Creating unforgettable experiences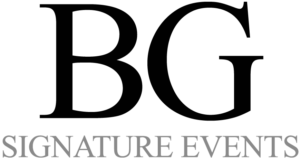 Bringing Your Event to Life
Special events require special attention, and that is exactly what you will receive from the professional events team at BG Signature Events. From customizing the perfect menu to creating custom cocktails and other unique touches, we cater to our clients and have the team in place to execute memorable events seamlessly.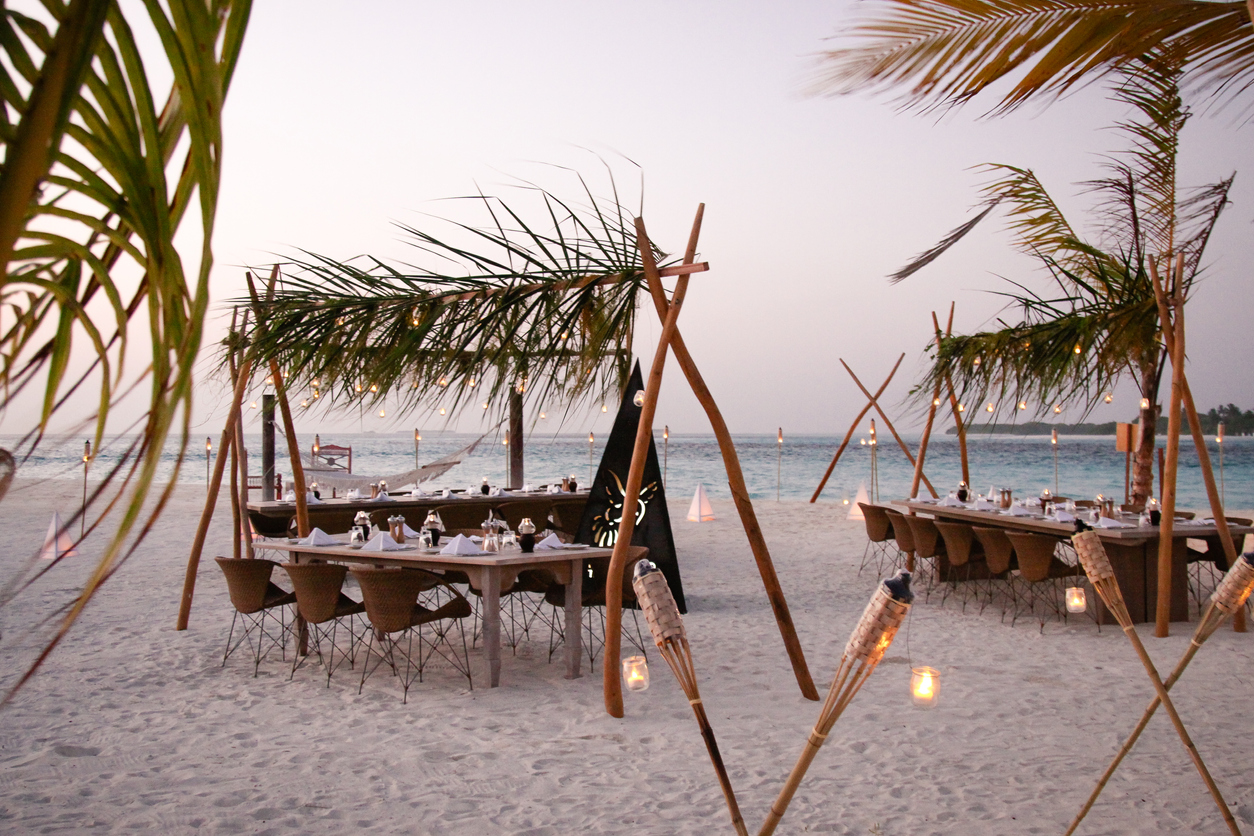 Say "I do" on a private beach cove, in a beautiful garden or a lush forest surrounded by sky high Australian Pine Trees. With various state parks across Florida, our team is dedicated to creating your dream wedding & reception at any one of our beautiful park locations.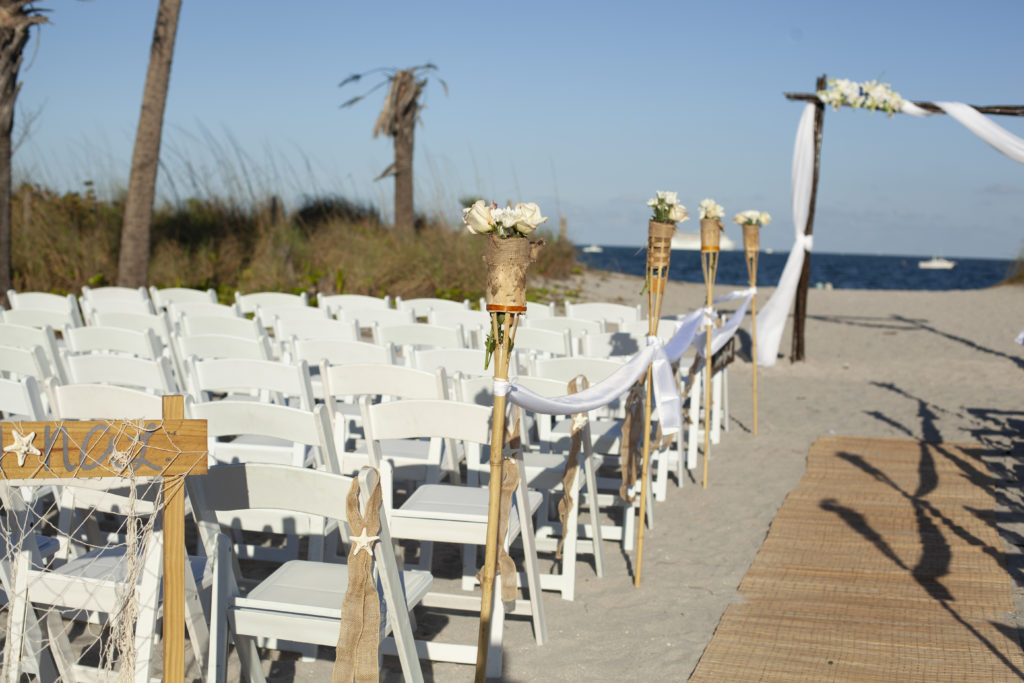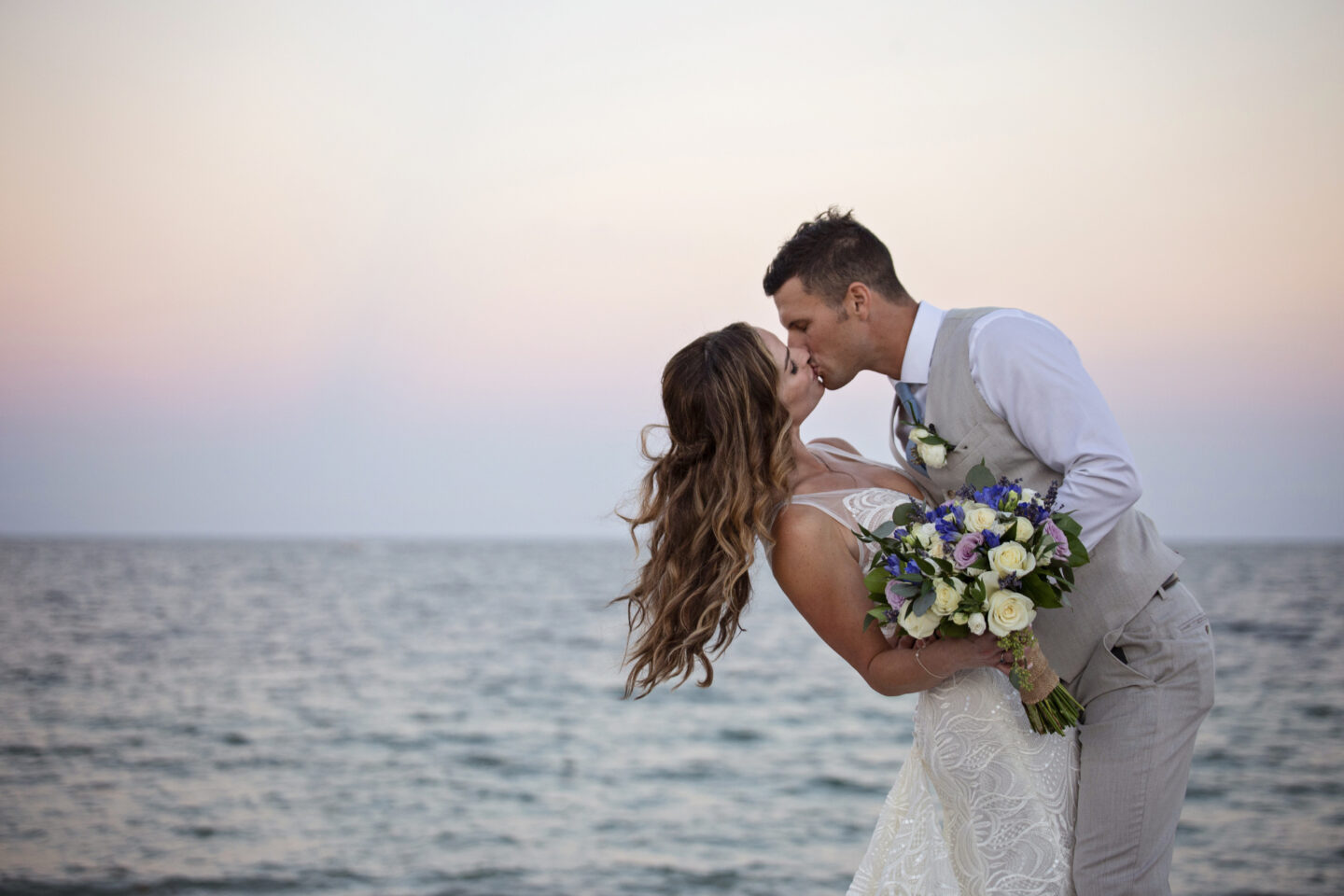 With the largest portfolio of State Park locations in South Florida and over a decade of experience planning and executing private and corporate events, BG Signature Events is the perfect partner for your next soiree! From intimate gatherings to massive corporate parties, we'll bring your event to life amidst the most lush landscapes in Florida.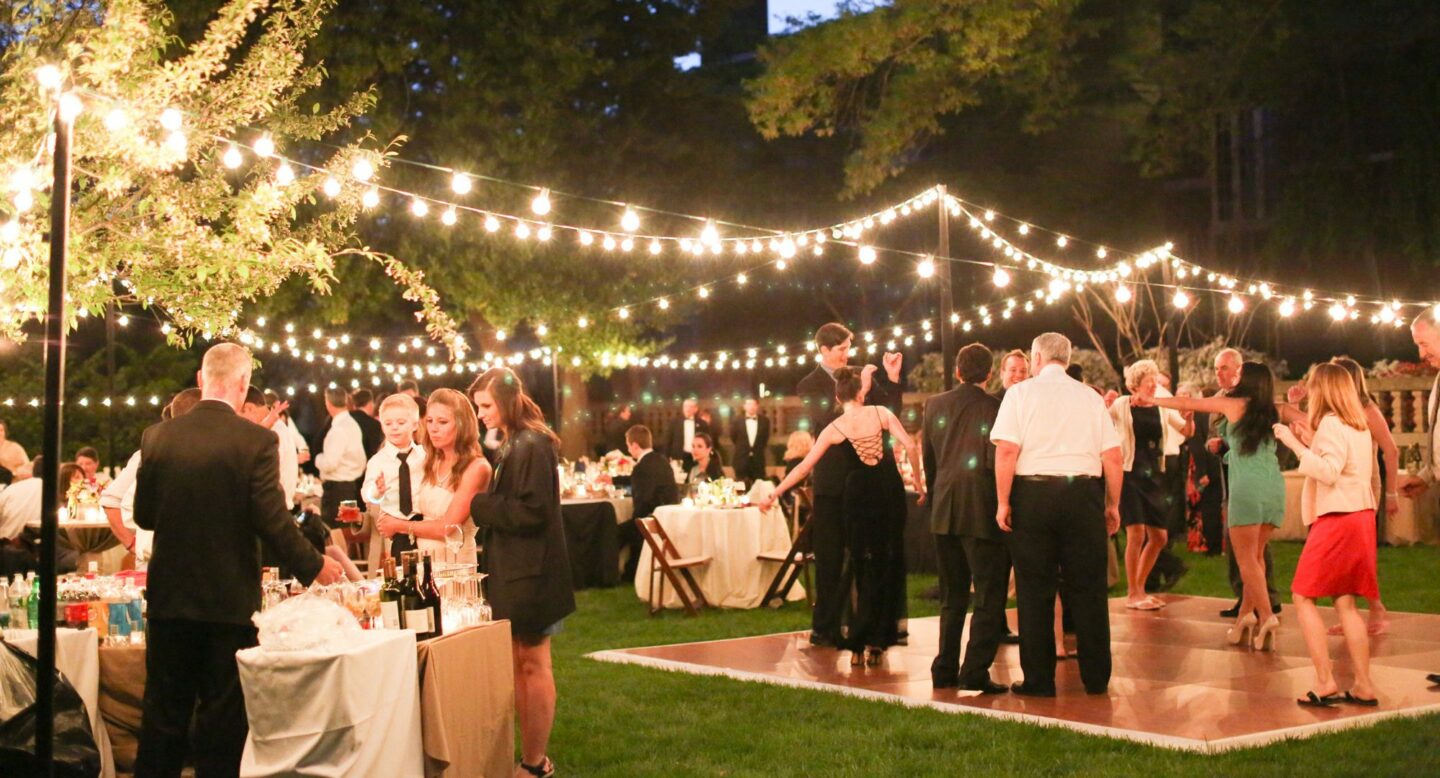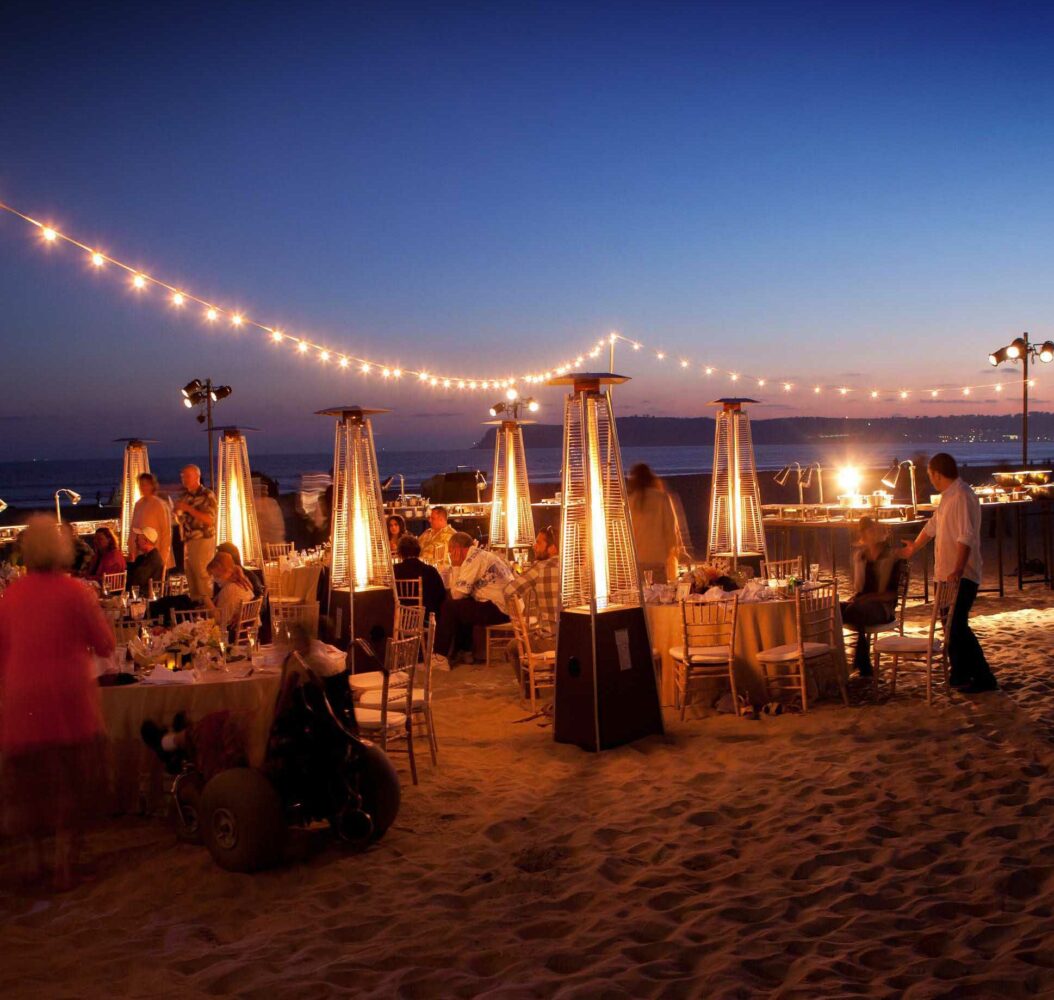 Host a memorable birthday party among the vibrant trees, dance around a private bonfire on the beach, or test your company's team-building skills as you navigate South Florida's waterways. We provide a range of indoor and outdoor backdrops, which can hold as little as 30 to more than 1,000 people! Plus, our on-site coordinators are with you every step of the way to help make your event one to remember.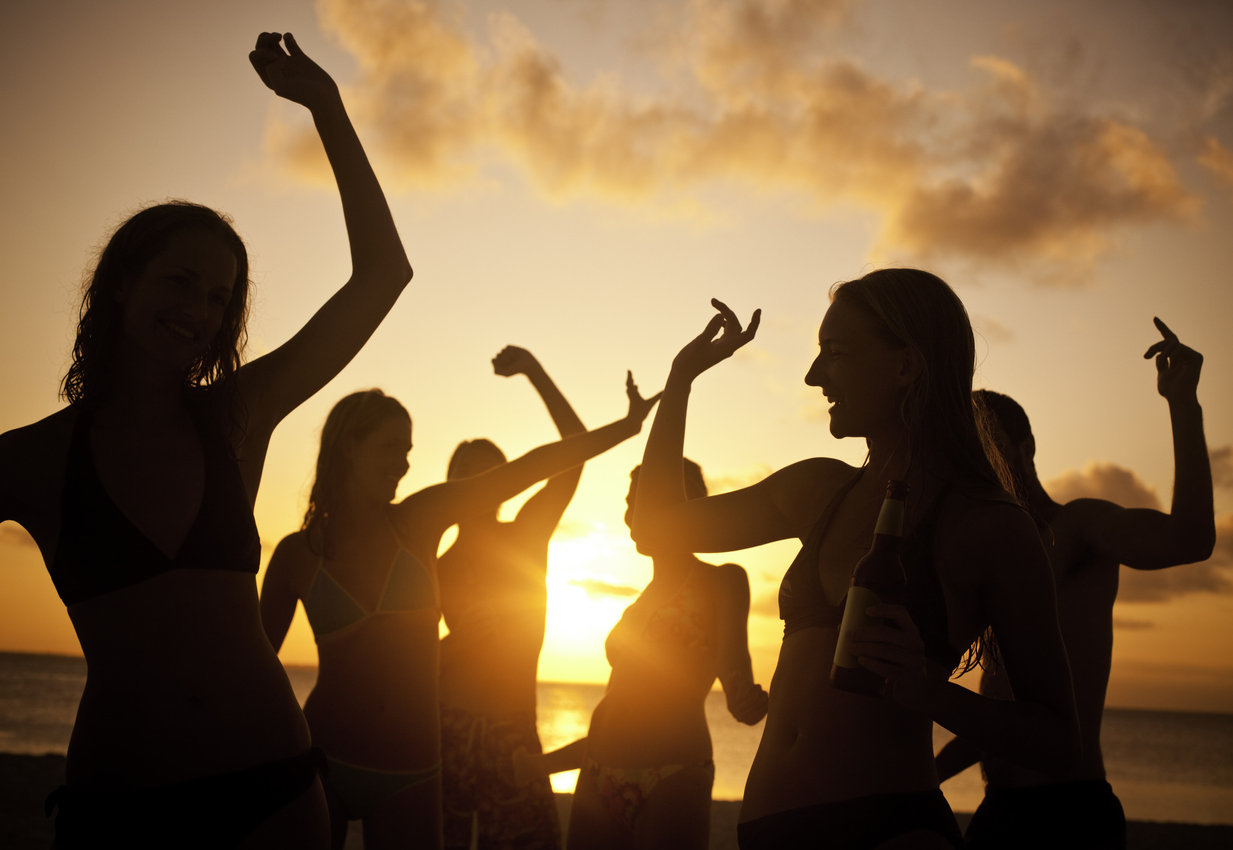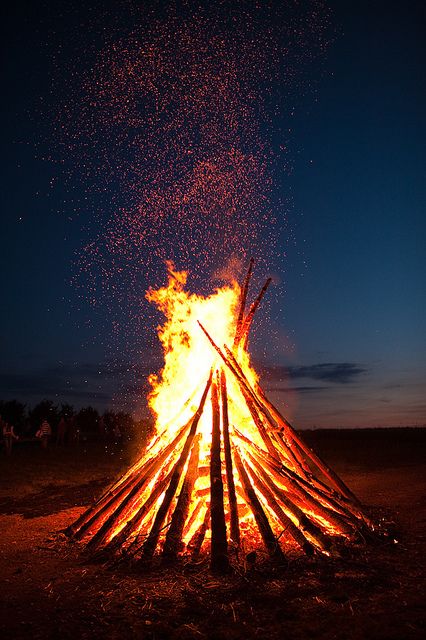 Celebrate her beauty and transition into womanhood with an equally beautiful party planned by the industry's best. From the birthday girl's dress to the food and dance, we are here to help with a variety of scenic venues, where family and friends can come together to create the ultimate fairytale evening your special girl will cherish forever!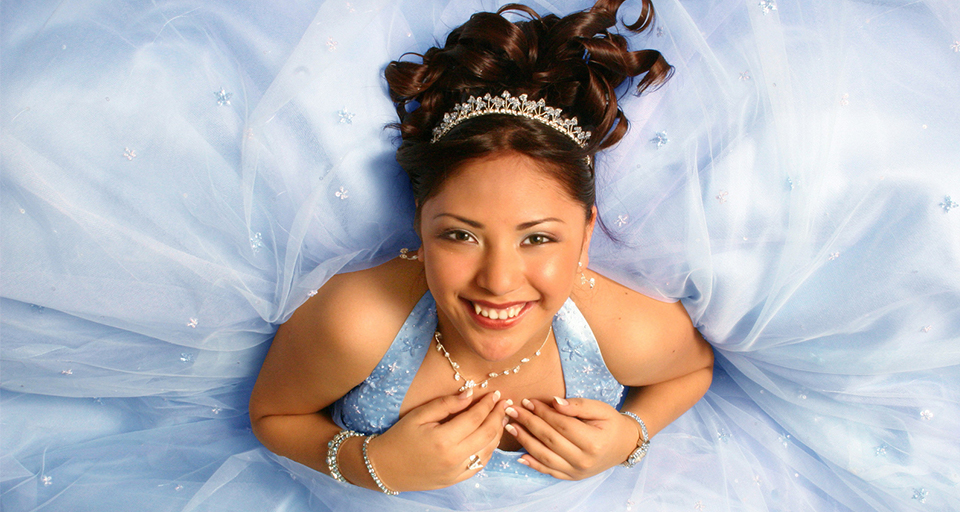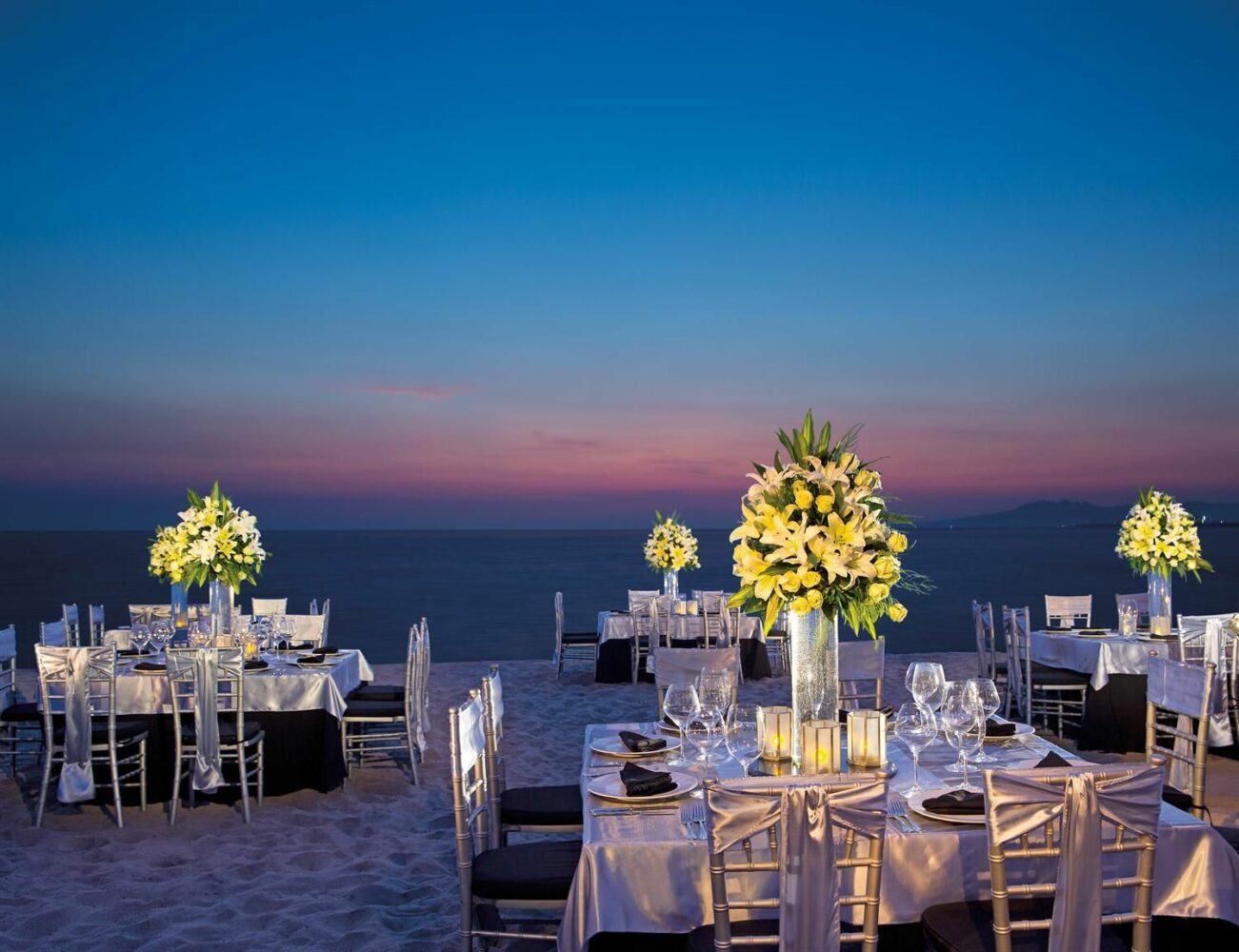 Our Locations
With multiple locations to choose from, you're sure to find the perfect venue for your event! We offer lush botanical gardens, private sandy beachfronts, waterfront restaurants, and 15+ pavilions. Combine these unique locations with the experience of our events planning team for a once-in-a-lifetime experience.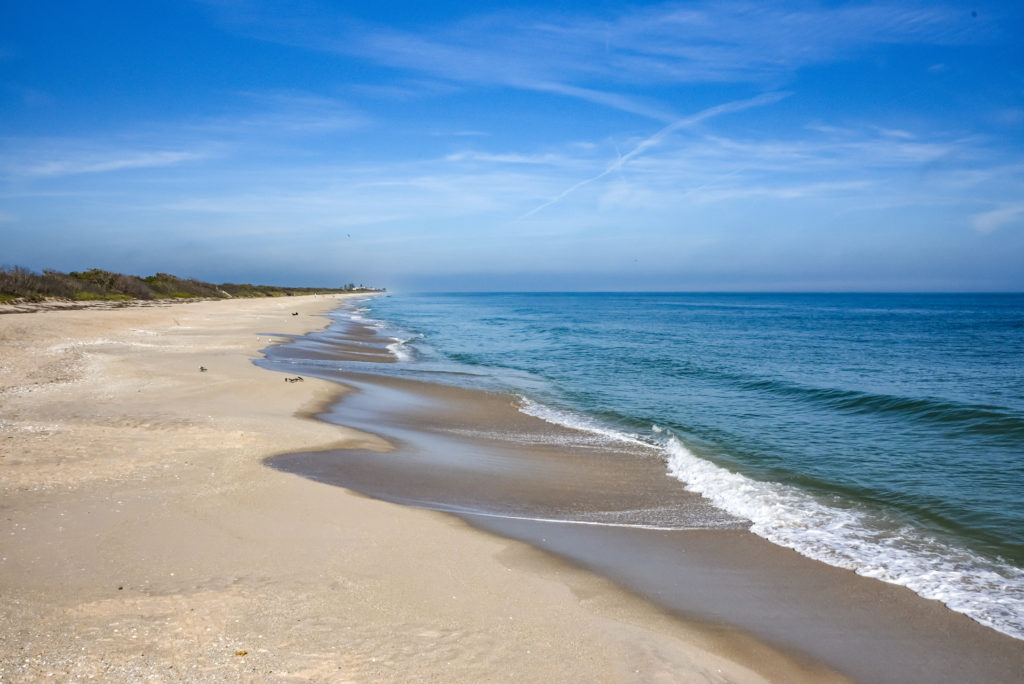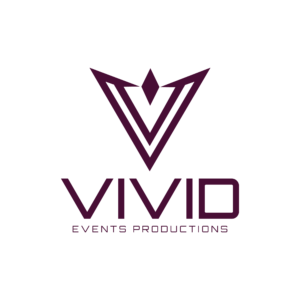 We are proud to partner with Vivid Events Productions, the most passionate and creative events crew in Broward and Miami-Dade county. V.E.P. specializes in creating unforgettable outdoor productions, and together, we're bringing you the best event experiences across South Florida.